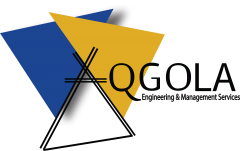 Consulting Engineers | Project Managers | Planners
"Strive for Impact Together"
AQGOLA Engineering & Management Services Ltd was established in July 2006. We offer solutions of engineering for public and private sectors, taking part in all development phases of projects, from their identification and basic conception to operation.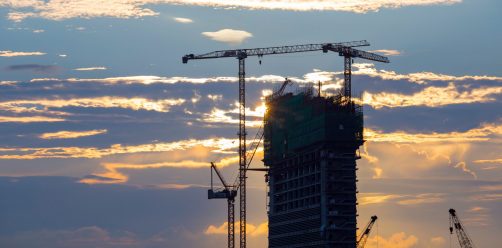 It is the policy of AQGOLA that the design stages of the project are carried out in close consultation with the clients and the design staff remains on their projects through to completion, to ensure continuity in the design, working drawings and during construction stages.
Our lines of business are :-
Roads, Railways, Airports and Ports, Water Supply, Waste water and Sewerage Systems,
Oil and Gas Engineering, Buildings, Project Management and Procurement Management.