AQGOLA Engineering & Management Services Ltd was established in July 2006. We offer solutions of engineering for public and private sectors, taking part in all development phases of projects, from their identification and basic conception to operation.
Our lines of business are :-
The firm's mission is to establish AQGOLA as a leading Engineering Consultancy and Project Management Practice in Tanzania. To collaborate with other Engineering and Management firms within Tanzania and outside in order to benefit from technology transfer.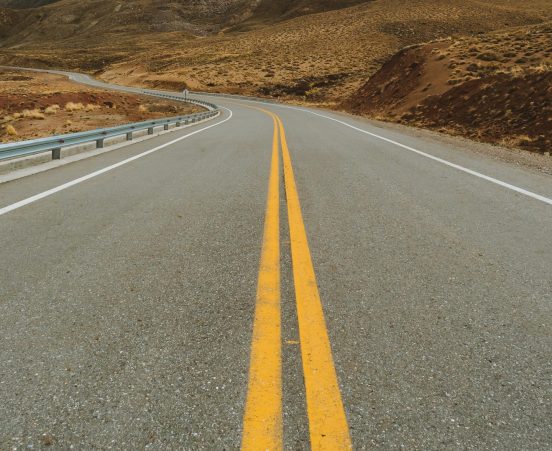 FEASIBILITY STUDY & DETAILED DESIGN
AQGOLA have available staff with special knowledge in the design of roads, airports, railway tracks, ports, water supply, wastewater and storm water drainages and buildings. The firm is accustomed to working closely with Central and Local Government Transport Departments throughout the whole of the design process, from brief to supervision of construction. If necessary, reports or specialist advice can be given covering only part of the whole engineering design spectrum. Alternatively, for existing roads, condition surveys, upgrading proposals, maintenance schemes, repair contracts and site supervision can be undertaken. Every project will have unique factors. Projects will be considered on their own particular functional needs taking account of future planning, site limitations, climate conditions, maintenance etc. If required, alternative designs or specifications can be produced to allow options to be compared.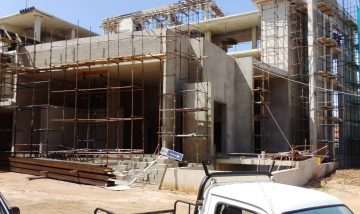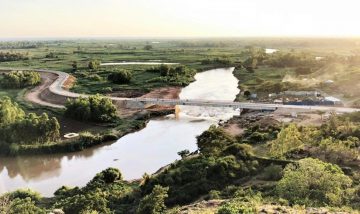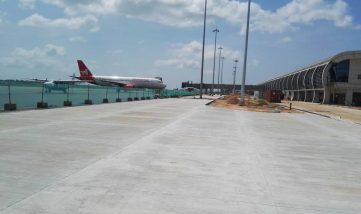 At AQGOLA we focus on the framework of structures, and on designing the structures to withstand the stresses and pressures of their environment and remain safe, stable and secure throughout their use by;
We provide the best service in industry